Punctual Delivery Time
99% Delivered On Time
High Technology Factory
& Environment Friendly
High Standard Labors
99% QC Passed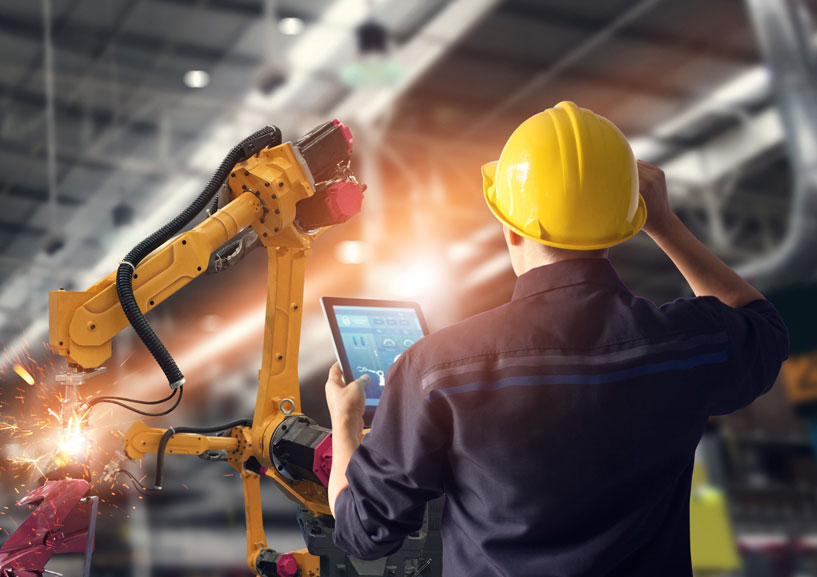 With over 30 years in the Automation industry, Maris is considered a "Rock Solid" partner in automation.
Our Skilled Engineers Both Mechanical and Controls have spent most of their careers in the industry.
The Company as a whole is focused on Supporting our clients through every step of the process to ensure that their project is a success.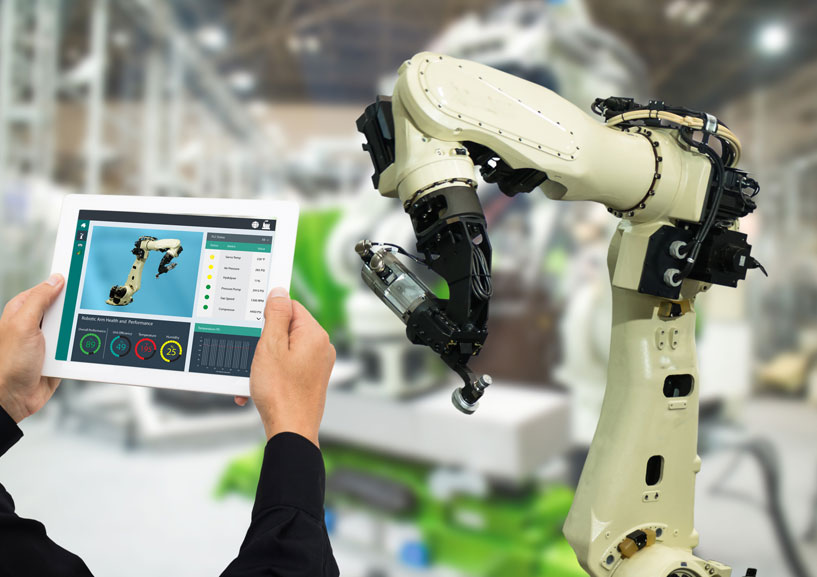 Specializing in the following areas:
Design & Build of Turn-Key Automation Solutions
From Lean to Mean our systems have been deployed around the world to help some of the Largest fortune companies achieve their production goals