Punctual Delivery Time
99% Delivered On Time
High Technology Factory
& Environment Friendly
High Standard Labors
99% QC Passed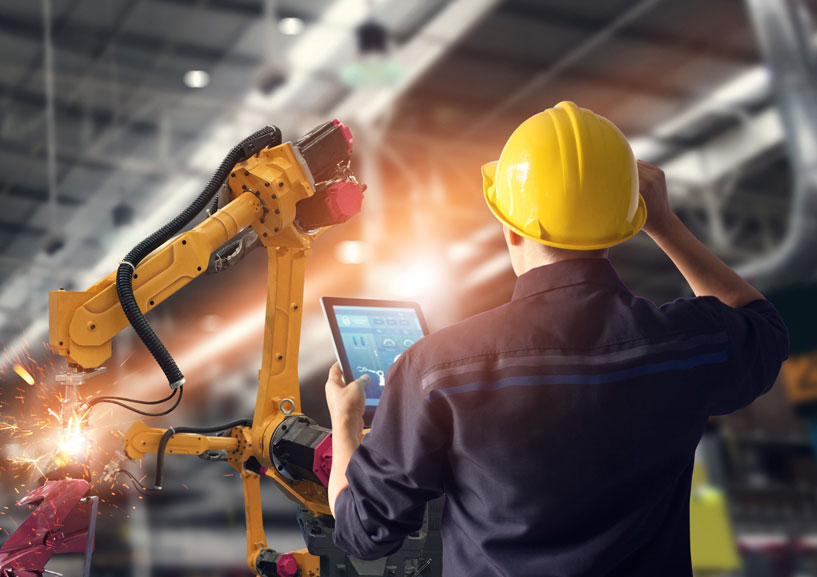 With over 30 years in the automation industry, Maris Systems is a rock solid partner in automation engineering across the globe, working across industries from automotive and aerospace to healthcare and energy.
Our skilled mechanical & controls engineers are the best in the industry and our team continues to grow. Maris Systems works collaboratively to both design and build automation machines while fully supporting our clients through every step of the process to ensure success.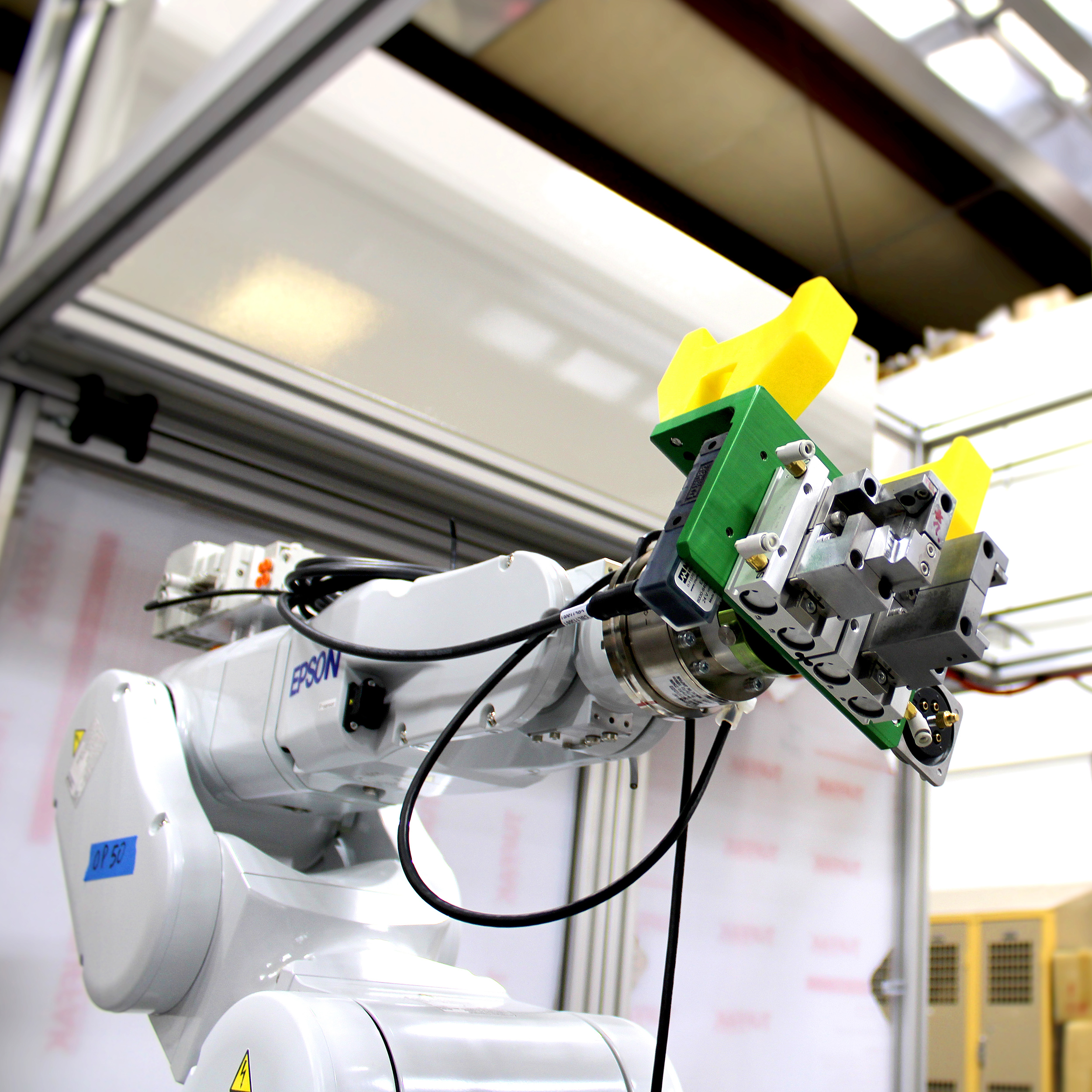 Specializing in the following areas:
As a global design & build engineering integrator, our systems have been deployed around the world to help clients achieve production goals. Maris Systems is large enough to accommodate some of the largest global fortune companies but small enough to provide the most dynamic customer service and real-time, customized solutions.