Located in Rochester New York, Maris Systems Design helps clients big and small across the globe. We're a dynamic team of engineers ready to help your company progress and achieve production goals.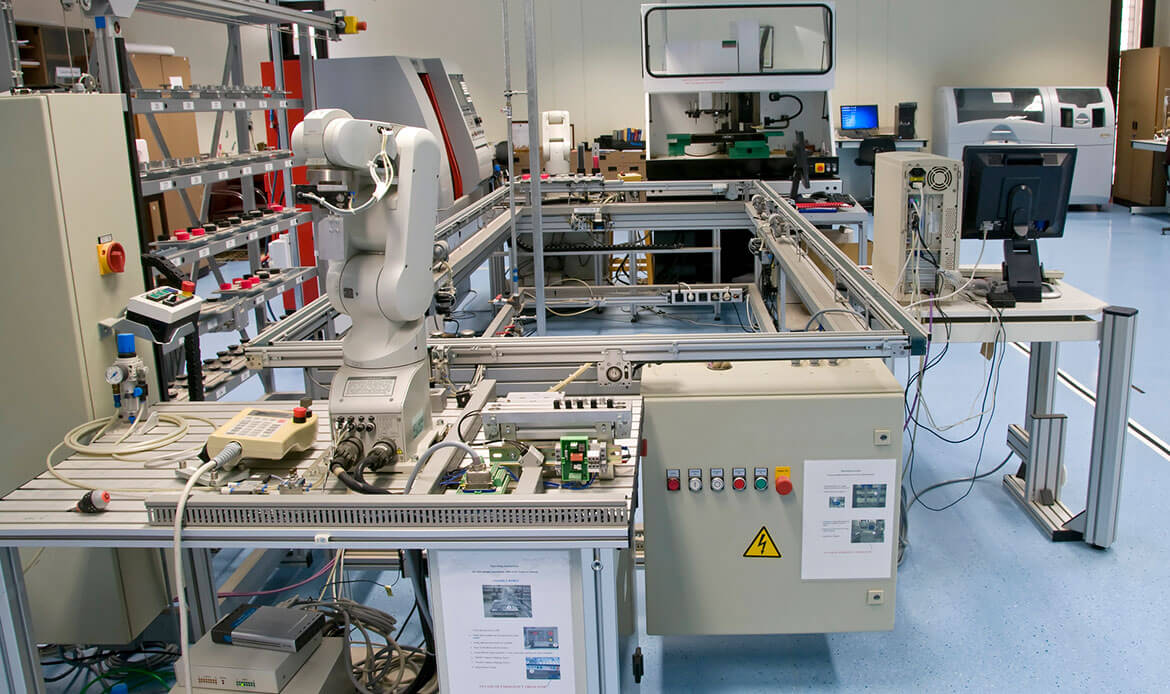 Maris maintains an ITAR certification for both the Aerospace and Defence Industries. Our systems are designed to ensure that our client's intellectual property stays secure.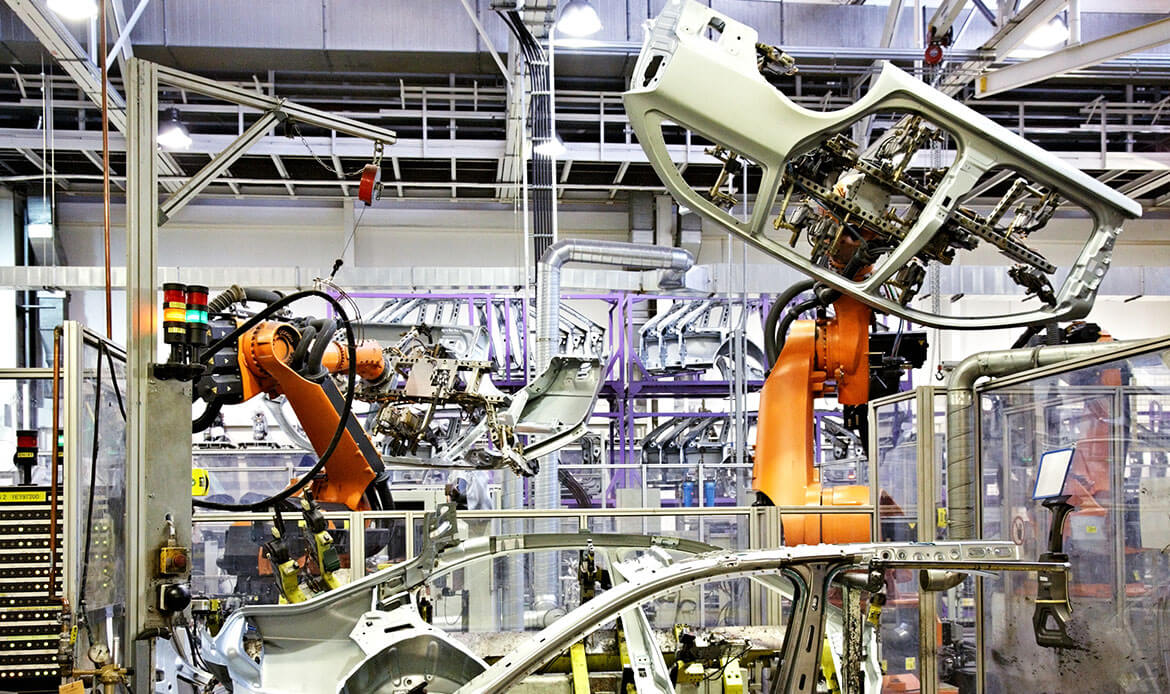 From Assembly to durability testing our systems have been deployed globally to help our automotive clients achieve successful launches.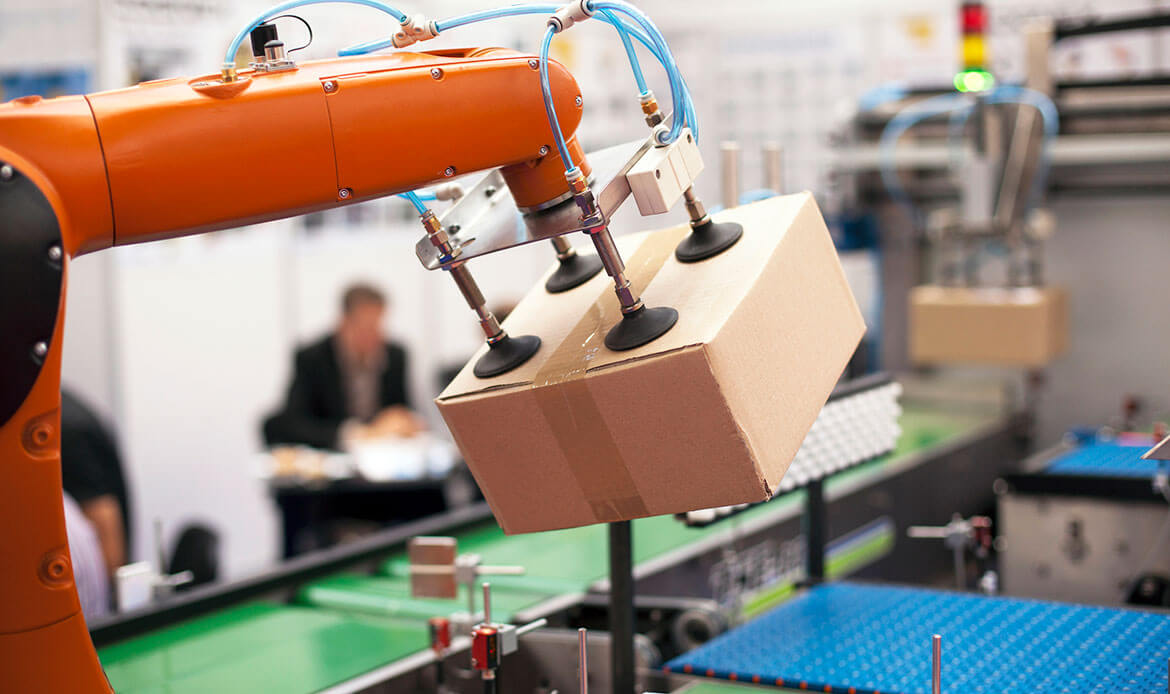 Clients come to Maris with demanding timelines and difficult challenges, often with products that have never been manufactured in volume before.
IT IS OUR RESPONSIBILITY TO WRITE YOUR SUCCESS STORY.
We have the tools, personnel and processes in place for your assembly automation project in Rochester, NY and beyond.