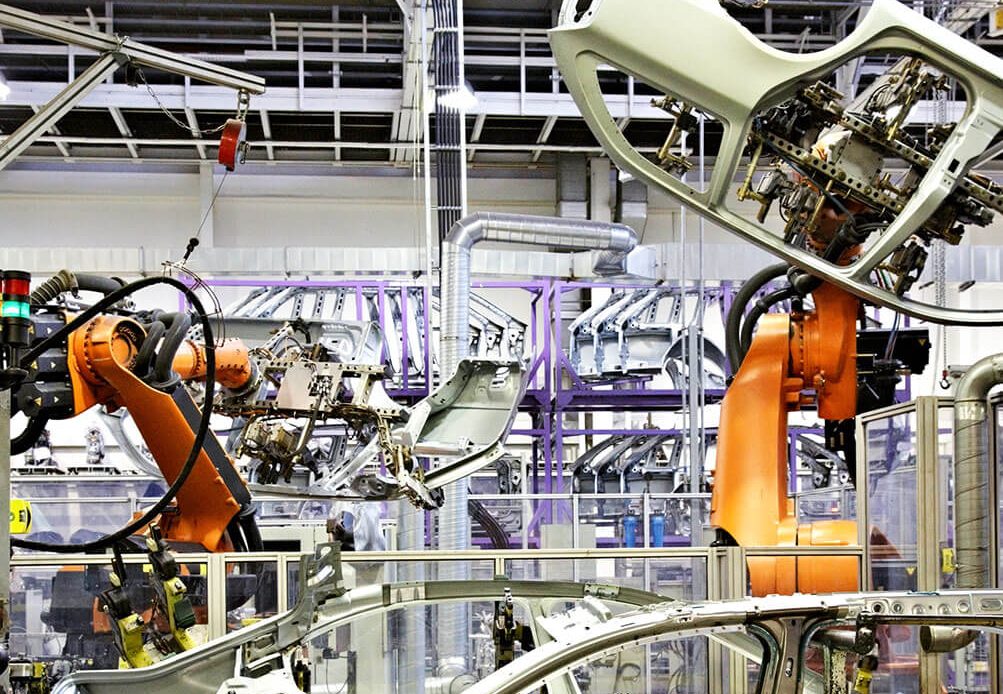 Maris has been a partner to the automotive industry for more than 30 years. From assembly to durability testing, our systems have been deployed globally to help our automotive clients achieve successful PPAPs and production launches.
Talk to us about our ready-to-deploy Mari-Flex flexible manufacturing solution. This modular platform was developed for the automotive industry to minimize non-value-added capital expenses, incorporate quick model change, accommodate vastly different model matrices, and even run different products from shift to shift. Change over tooling costs are truly optimized allowing you to quote new business at minimal costs once a product has reached its lifespan.
Maris Systems has a long resume of success stories in the Automotive industry include projects such as:
Cam Phasers Assembly and Test
Chain Tensioners
Fuel Injectors Gas
Fuel Injectors Diesel
Fuel Rails
Transfer Cases
Steering Systems
Throttle Bodies
Key Fob Assembly and Test
Fuel Pump Assembly and Test
Manifold Assemblies
Wiper Motor and Housing
Solenoid Driven Actuators
IAM Intake Air Modules
Tire Pressure Sensors
Automotive Connectors
Heat Exchangers
Radiator Cores
Control Modules
HVAC Modules
Durability Test stands
Gasket Dispense
Carbon Canister Assemblies
And many more…
From lean to mean, our systems have been deployed around the world to help some of the largest fortune companies achieve their production goals.