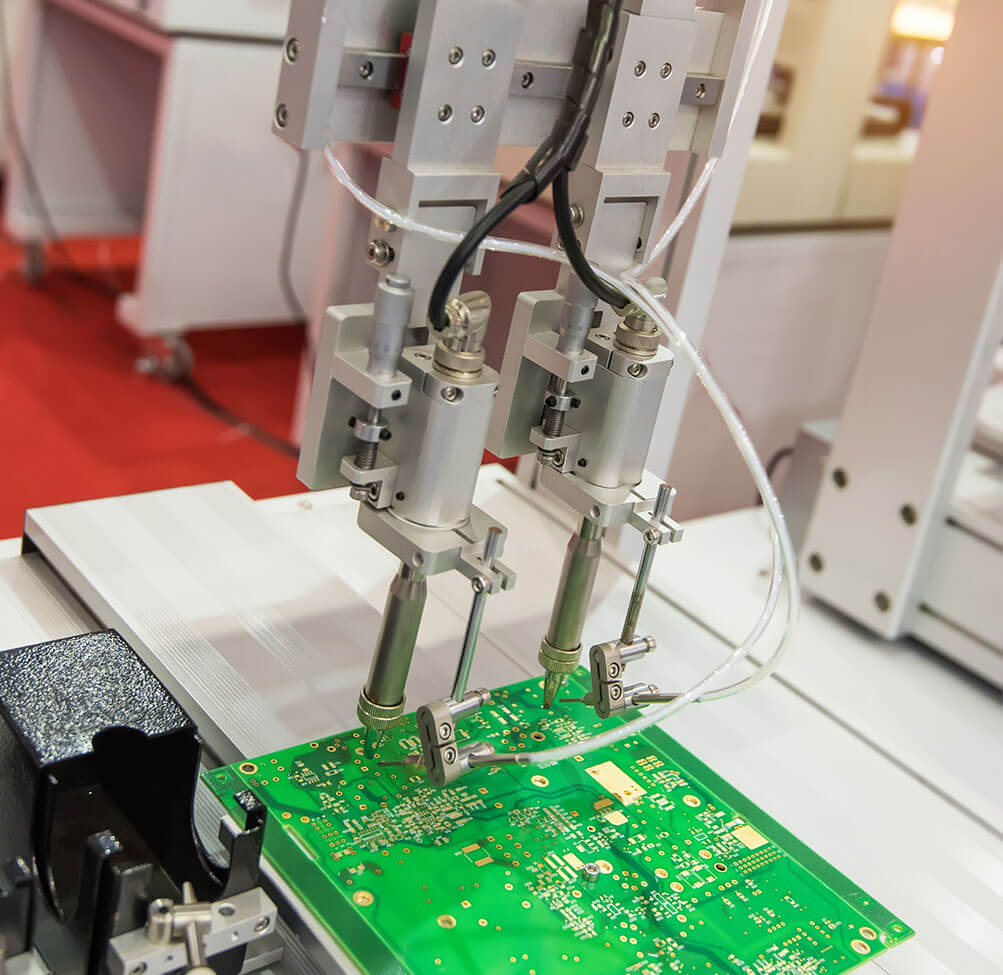 Many assembly processes require some form of joining. We have a great deal of experience in these technologies.
Laser Welding
Resistance Welding
Arc Welding
RF Welding
Friction Welding
Ultrasonic Welding
Pressing with force and distance monitoring
Adhesive Dispense and Bonding


Vision/laser guided path




Corrected dispensing

Servo and Hydraulic Pressing
Heat Staking
Screw Driving
Riveting
Orbital Riveting
Spin Riveting
Impulse Heating
Taping
Wire Bonding
Solder application
And More…
Assembly systems are frequently combining some or all of our Core Competencies
IT IS OUR RESPONSIBILITY TO WRITE YOUR SUCCESS STORY.
We have the tools, personnel and processes in place for your assembly automation project in Rochester, NY and beyond.