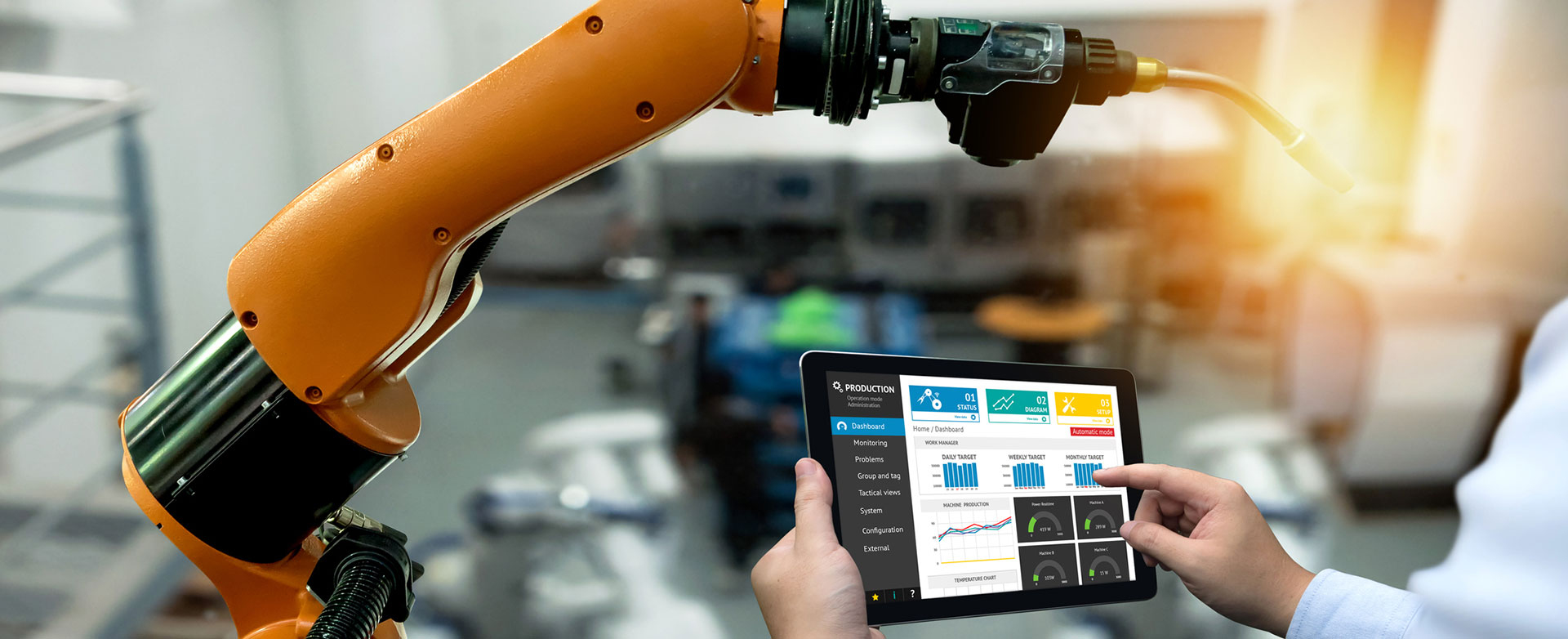 Project Engineering / Management
Project Engineering / Management
At Maris, our projects are managed by dedicated Project Engineers. Each of the Project Engineers has a Mechanical Engineering background giving Maris the unique flexibility to have a mechanical resource oversee the design team assigned to your project in parallel with providing you the necessary communication on project status until completion.
Our Project Engineers have both a weekly meeting to review their project with the management team and Daily team meetings to stay engaged with the design/build team, keeping everyone on the team in lockstep with your project.
Early detection of project issues is built into our process which focuses on maintaining on-time delivery.
We provide an enhanced level of reporting to clients due to this level of technical engagement.
Key responsibilities of our Project Engineers include:
Single point of contact for client communications
Schedule Management
Adherence to client's specifications
Parts supply Management
Risk Assessments
Action item Management
Resource planning with our Department Heads

Working with approved outsource partners when needed
Developing debug plans
Documentation management
Reporting
Machine Operating Manual Development with Bilingual support
Much more…
Assembly systems are frequently combining some or all of our Core Competencies
IT IS OUR RESPONSIBILITY TO WRITE YOUR SUCCESS STORY.
We have the tools, personnel and processes in place for your assembly automation project.