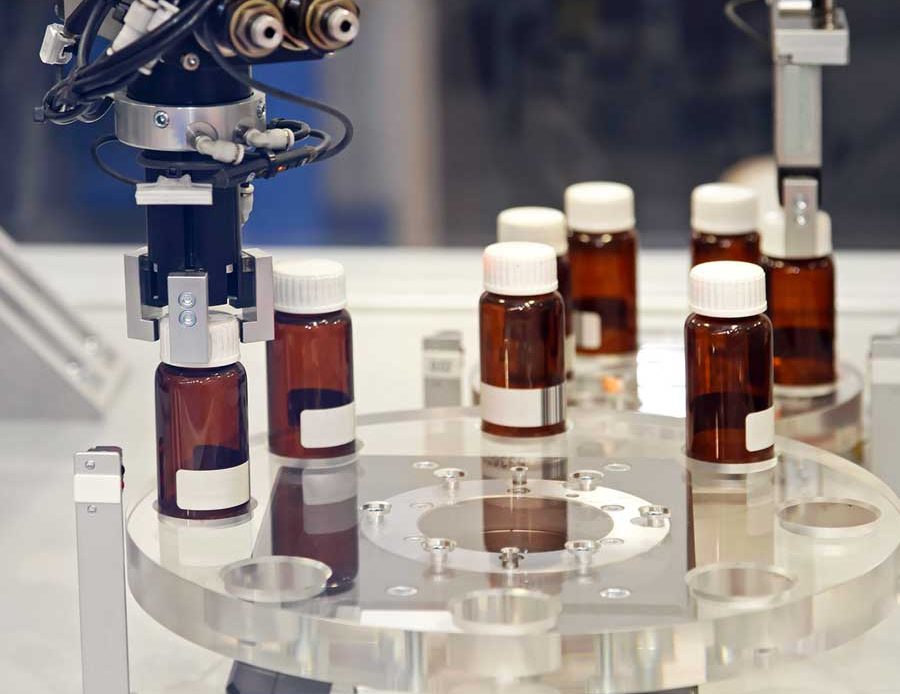 Medical / Pharmaceutical / Healthcare / Life Sciences
Medical / Pharmaceutical / Healthcare / Life Sciences
Maris has several clients in the Medical-Healthcare-Pharmaceutical-Life Sciences industries. Our attention to detail and understanding of stringent GAMP medical specifications make us the perfect partner for your assembly, test and packaging equipment needs.
Maris Systems has a long resume of success stories in the Medical, Healthcare, Pharmaceutical, and Life Sciences industry include projects such as:
Surgical instruments

Assembly and Test of Surgical Staplers
Assembly and Test of Tissue Repair Devices
Test Surgical Cutting Instruments
High Volume Assembly and Test of Surgical Consumables
Gear Box Torque and motion Testing
Contact Lens Manufacturing, Testing and Packaging
Contact Lens Extraction and Hydration System
Contact Lens Blister Packaging
Contact Lens Fill/Foil/Seal
Contact Lens Mold Metrology System
Vial Filter Element Testing
Micro Catheter Assembly and Test
Development of Surgical tools to do true end to end anastomosis
Blood Analyzation Bottle Capping
Lab Animal Bedding Delivery System Clean/Waste
From lean to mean, our systems have been deployed around the world to help some of the largest fortune companies achieve their production goals.
IT IS OUR RESPONSIBILITY TO WRITE YOUR SUCCESS STORY.
We have the tools, personnel and processes in place for your assembly automation project in Rochester, NY and beyond.