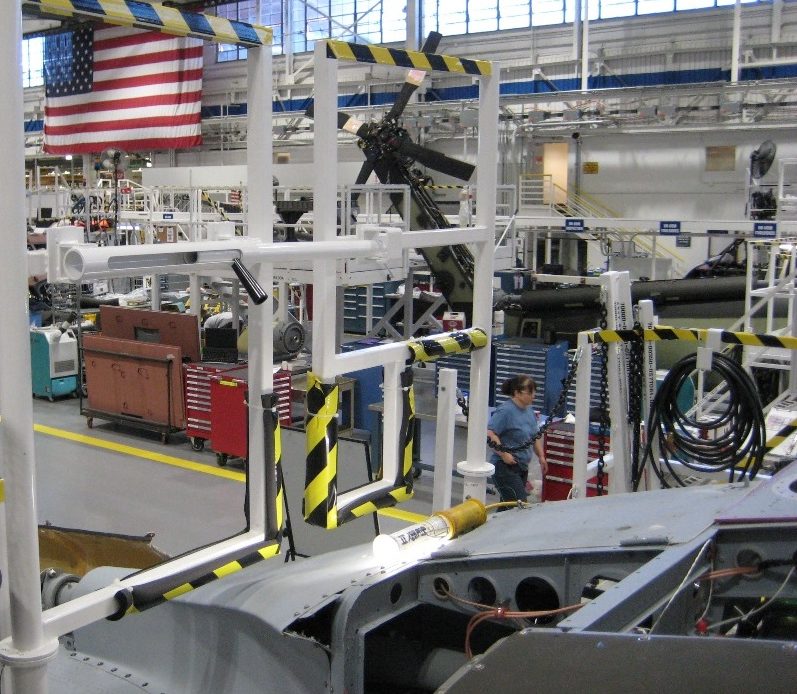 Maris maintains an ITAR certification for both the Aerospace and Defence Industries. Our systems are designed to ensure that our client's intellectual property stays secure.
Sorry, we really can't share what we are working on.

From lean to mean, our systems have been deployed around the world to help some of the largest fortune companies achieve their production goals.